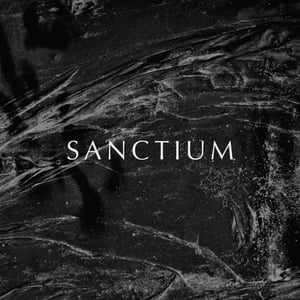 $

9.99
Digital download of the debut album by progressive melodic metal band SANCTIUM from Sydney, Australia.
Recorded by Darren 'Jenk' Jenkins and mixed/mastered by Forrester Savell.
1. Invoke
2. Ossuary
3. Intent to Maim
4. No Raison D'être
5. A Vile Mind
6. Aether
7. The Black Gate
8. Enslaved
Available in MP3, WAV and FLAC formats. Please specify and link will be emailed to you for immediate download of full album.